Montgomery County Police Alumni Association, Inc.
We are a non-profit fraternal organization of former members of the Montgomery County (MD) Police Department and other departments serving the citizens of, and visitors to, Montgomery County, Maryland. We are not the former Police Association or politically involved as an association.

Our 900+ members receive bi-weekly newsletters, and occasional bulletins. We participate in annual reunions, monthly breakfasts and luncheons and other activities.

Updated October 1, 2023.
2023 Annual Reunion Photos From Rehoboth Beach, Delaware April 27 - 29, 2003
What a great time everyone had at the reunion.
2023 Annual Reunion
This photo was taken at our 2023 Annual Reunion in Maryland
Check out our Galleries for other photos taken there.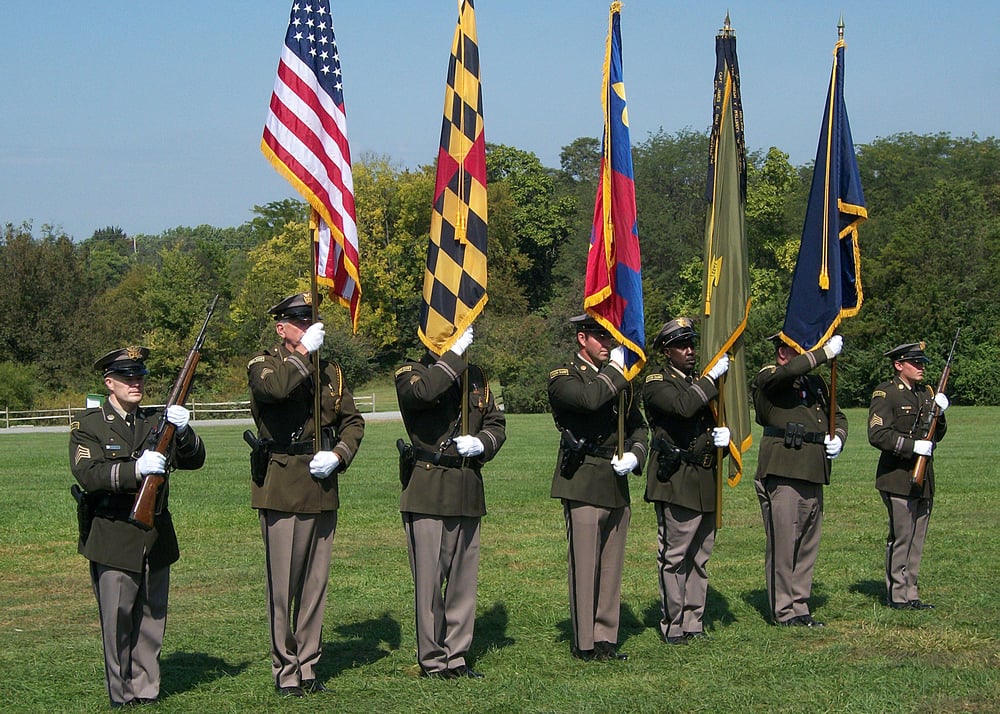 Pay your dues on-line. Click photo.
You can use either your personal credit card or your PayPal account.
Contact our Treasurer with any questions about dues payments.
Gallery
Over the years we have accumulated more than 1,000 pictures from our association events and from members who submitted them for inclusion in our newsletters.
From time to time we will select different ones to display here. If you have a favorite photo you wish to submit to be displayed, send it to our webmaster. To view more pictures, click here.